Our Story
We spent decades serving the Strathmore area as Strathmore Building Supplies. In 2020, SBS was purchased by Remuda Building — a company founded by Steve Schouten and known across the prairies for its post frame buildings and extraordinary customer service.
In 2022, SBS was renamed Remuda Supplies and moved to its new location in Rocky View County, 15 km west of Strathmore.
Now, we're building on the success of SBS while embodying the values of quality and customer service Remuda is known for.
We're an independent member of Castle – a Canadian lumber, building materials, and hardware buying co-op. Our membership gives us convenient access to over 500 reputable vendors in every imaginable product category, and the ability to offer those products to our own customers.
Our Values
If our word can't be relied on, neither can we. We know that we will earn the trust of our customers if we are honest, transparent, and keep the lines of communications open.
Putting the needs of our customers first is necessary to build a lasting, respected business. We believe that profit-driven decisions are a weak foundation for any company.
We know that challenges and unforeseen problems are common in life and construction. When problems arise, we always focus our energy on finding a solution.
We believe that wasting time is disrespectful to our customers and our employees. That's why we strive to stay organized, always have a plan, and deliver on time.
Excellence in construction requires attention to detail, skill, and experience. We train, support, and value our staff because they are the backbone of our business.
Our Team
Steve Schouten
Owner/CEO
Marc Linde
PurchaSER
PETER VANDERZWAAG
SALES MANAGER
Steve Leyenhorst
building materials consultant
Zac Veenendaal
ACCOUNT MANAGER
BRAYDEN BICCUM
MARKETING COORDINATOR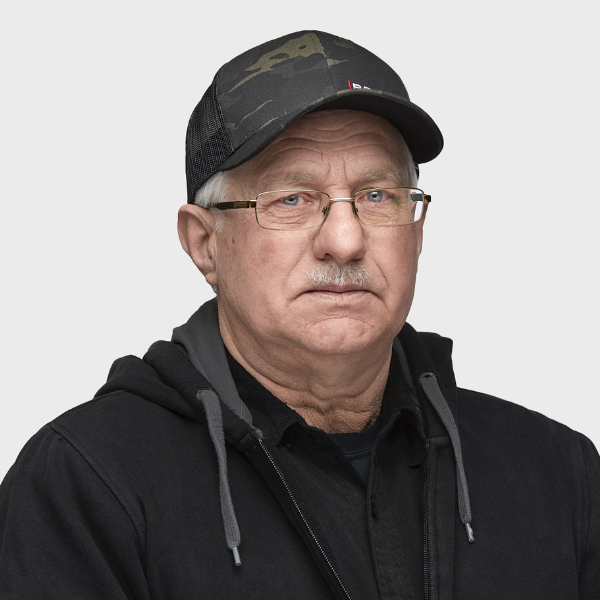 Alan Budzey
Driver/Yard
John Culshaw
Bookkeeper
cAM gERRITS
tECHNICAL sERVICES Manager
ALICE HOOGERDYK
CONTROLLER
ROBERT MANIERE
CHIEF OPERATING OFFICER
BRENDIN MCCAUGHAN
LEAD ESTIMATOR
MARK SMITH
DRIVER
S

TEVE SMOLANSKI

LOGISTICS COORDINATOR
SELENA STEPHEN
SENIOR ACCOUNTANT
KENDRA WALLS
EXECUTIVE ASSISTANT
DARREN WALSTRA
SENIOR YARD MEMBER
BUILD YOUR CAREER WITH REMUDA
Remuda Supplies is a company of building experts who value customers, each other, and a job well done. If this sounds like a group of people you'd like to work with, apply today!