We help contractors
build better
With Remuda on your side, you get access to building materials experts and value-added services designed to save time, effort and costs.
Don't let managing building materials eat up your time and resources. Remuda can help you run more profitable projects with contractor-focused services and expert support.
Professional Materials
Your dependable source for professional-grade building materials.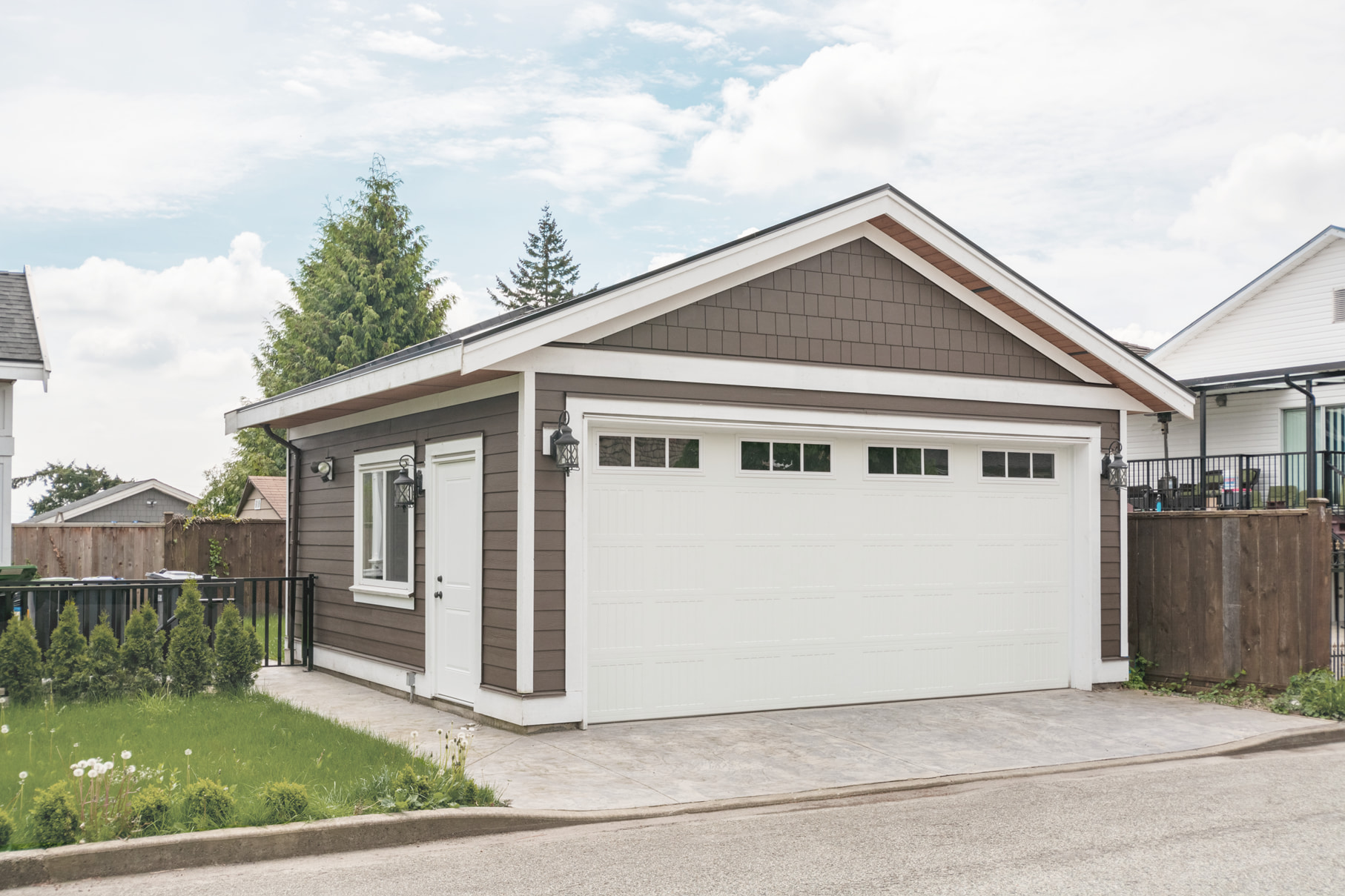 Professional services
Convenient access to knowledgeable construction experts.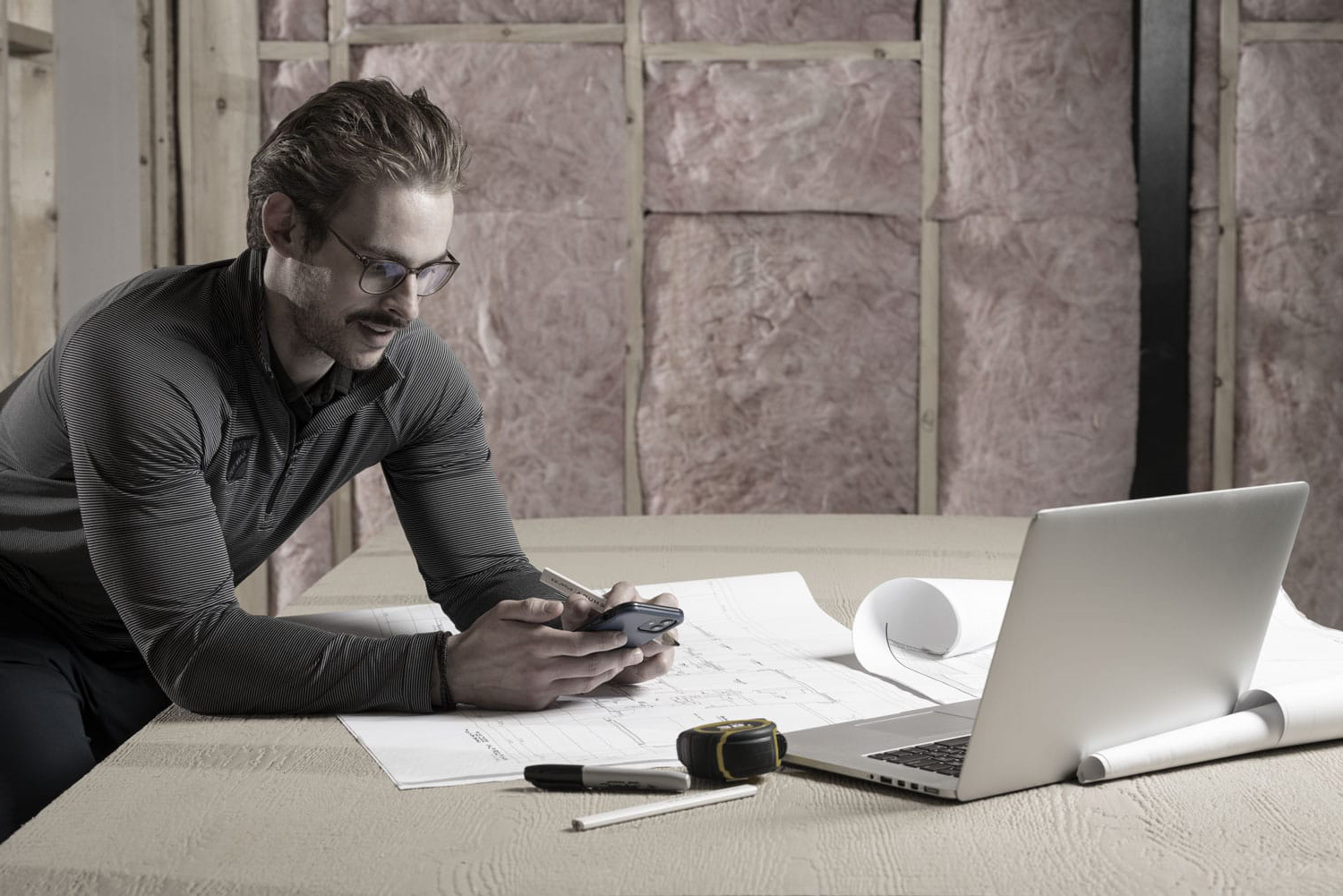 BUILD SUCCESS WITH YOUR DEPENDABLE BUILDING EXPERT
Who we serve
We serve the needs of small to medium sized builders & contractors
Areas we serve
From our facility on Highway 1 in Rocky View County, we're proud to serve the following communities in the surrounding area: Strathmore. Chestermere. Calgary. Cochrane. Langdon. Okotoks.
YOU CAN RELY ON REMUDA
As building experts, we know the value of having a building partner you can rely on. We're famous for following through. Just tell us what you need and we'll take care of the details.